Donald Trump is having a busy day on Twitter, including going after the Democrats over their reaction to the assassination of Gen Qassem Suleimani.
"The Fake News Media and their Democrat Partners are working hard to determine whether or not the future attack by terrorist Suleimani was 'eminent' [sic – he means "imminent"] or not, & was my team in agreement," the president wrote, in a tweet that was deleted and reissued, spelling fixed.
He was referring in part to a sticky Sunday for his defense secretary, Mike Esper, and national security adviser, Robert O'Brien, as they were asked about the intelligence behind the strike, which was carried out without Congress being informed.
"The answer to both is a strong YES," Trump continued, "but it doesn't really matter because of his horrible past!"
He added:



The Democrats and the Fake News are trying to make terrorist Suleimani into a wonderful guy, only because I did what should have been done for 20 years. Anything I do, whether it's the economy, military, or anything else, will be scorned by the Rafical [sic] Left, Do Nothing Democrats!
It seems obvious to note that the Democrats have not made the Iranian general out to have been "a wonderful guy", but they have hit the administration hard over the background to the strike and the crisis it stoked with Iran.
Prior to his own tweets, Trump also re-tweeted a string of messages concerning the #NancyPelosiFakeNews hashtag, which has proliferated with video of the House Speaker discussing the Suleimani strike on ABC News on Sunday.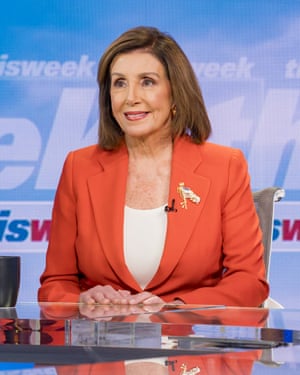 On ABC, Pelosi discussed protests in Iran after Tehran admitted to shooting down an airliner, killing 176 people. She said some protests were against "the fact that that plane went down and many students were on the plane and were out on the street" and also said there were anti-regime protests before Trump ordered the strike which killed Suleimani. Republican sources picked up on the phrase "different reasons why people are in the street" and gleefully ran with it out of context.
Not hugely presidentially, as ever, Trump also retweeted the following image of Pelosi and Senate minority leader Chuck Schumer: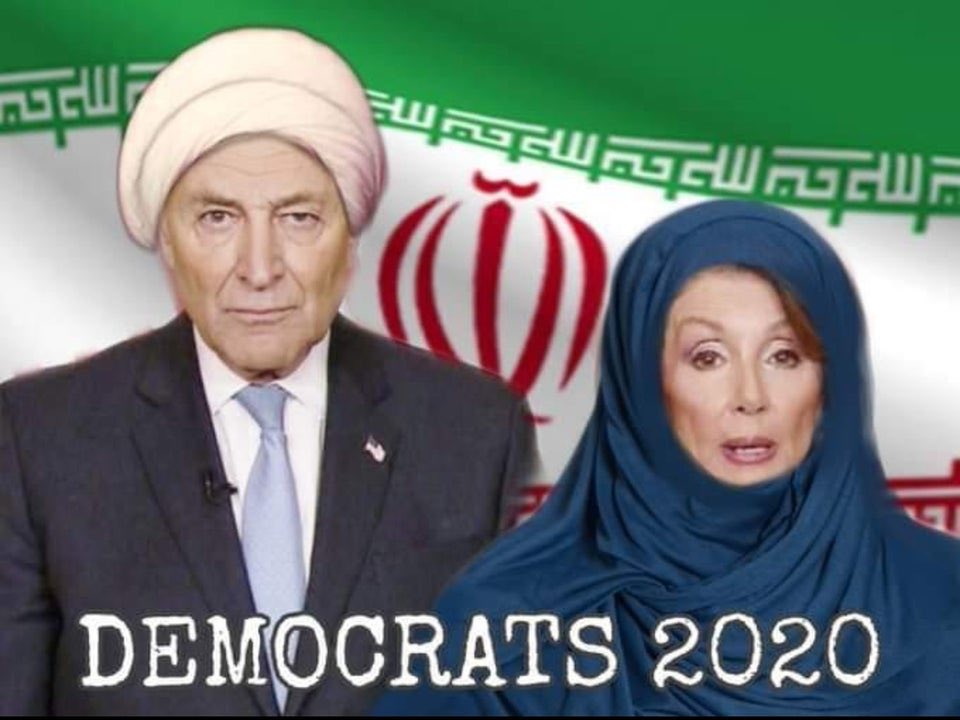 Here's our latest report on the protests in Iran: